Paris Fashion Week Spring 2021's Best Looks
All the looks that are fit to print.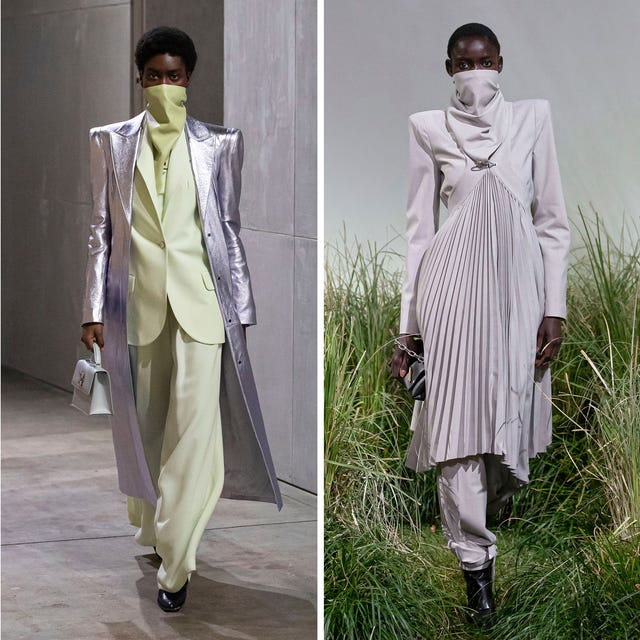 Paris is widely considered to be the capital of the fashion industry. Thus, our final stop on the Fashion Month circuit is home to some of the biggest luxury labels, from Christian Dior to Louis Vuitton, and bright young talents too. Follow our recap of the best that Paris Fashion Week spring 2021 has to offer.
---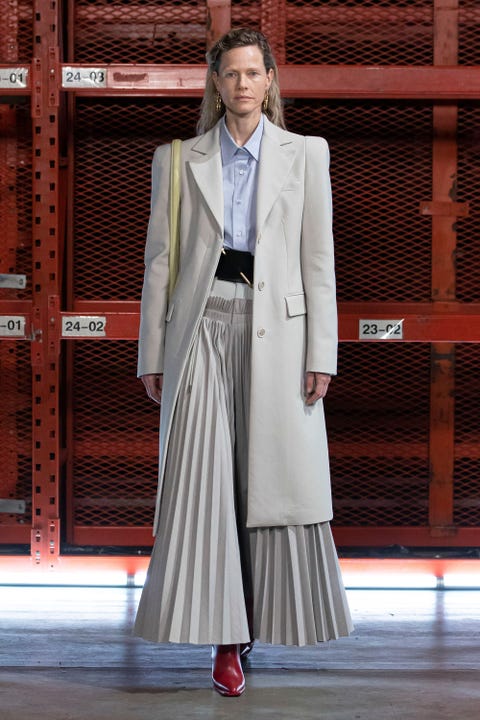 Virgil Abloh is fostering a sense of community among creatives and celebrating inclusivity. Eschewing the traditional calendar, the founder and designer of Off-White released his spring 2021 collection via video on the brand's website. The format has become standard in the COVID-19 era, but Abloh took it several steps further.
Today, Abloh debuted Imaginary TV, an interactive online portal showcasing 20 mini documentaries. From a martial artist and ballet dancer to graffiti artist and skateboarder, the series of videos aims to "connect and generate a global network, and bring together creativity while catalyzing a range of emotions," said Abloh.
As for the collection, titled Adam and Eve, Abloh focused on style essentials, but with a twist. See: Sharply tailored suits in lime green under a streamlined coat in violet lamé; sleek, flesh-colored knit frocks with cutouts at the hips and shoulders; and halterneck pleated dresses in vivid hues over fitted jackets and trousers. Abloh also emphasized the importance of safety, having many models wear bandanas over their mouths in his video presentation.—Barry Samaha